More fun in bed; succes guaranteed
Convince yourself; you will be surprised
Order now
For young and old
Feel free to try it out. Works many hours

Order now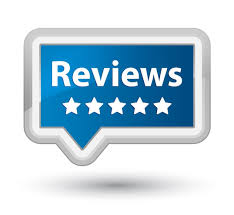 New name and different color capsules
Due to new legislation, Libido may no longer appear in a product name. This means that from now on it will be
LibiForMe.
Same product, same look, just different name.
We also had to replace the
blue
capsules with transparent/white, also due to legal regulations. Each blue capsule contained Titanium Dioxin which is no longer allowed (worldwide).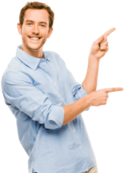 Questions or remarks? Get in touch
Do you have a question or comment? Or do you want to become a reseller? Get in touch.